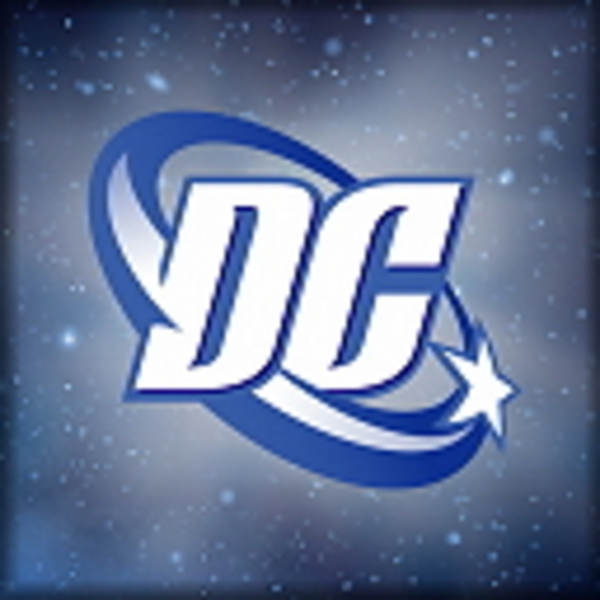 Despite owning DC for the past forty years
, the LA Times is reporting that
Warner Bros. is officially bringing in DC Comics
under its studio-wings, with Diane Nelson, a top brand management executive responsible for overseeing the
Harry Potter
series all this while, running the unit.
[This coming a little over a week since Marvel was bought over by the House of Mouse.]

Now called DC Entertainment, WB hopes to emulate the huge success that Marvel has had with its superheroes. DC projects currently in development include
The Green Lantern
(with Ryan Reynolds),
Jonah Hex
(Josh Brolin and Megan Fox),
The Losers
, and
Lobo
. Marvel's line-up includes
Iron Man 2
(out next summer),
Thor
,
Captain America
,
Spider-man 4
(hopefully, it won't be as shitty as the third), and finally, the main event in 2012:
The Avengers.
WB would really need the luck of the Irish to top
that
line-up.
[Hint to WB: Justice League live-action movie with original actors, e.g. continuity!]